What are you dreaming about
right now

?

For some, you know the answer right off the top of your head. Your dreams fuel you every day, and sometimes, you might even feel like you have so many that you don't know how to bring them to life.

For others, you feel paralyzed. You're afraid to dream because you've been disappointed time and time again. 

No matter which answer, this course is for you.  
There's a reason

your dreams don't come to life.

Reverse engineering your dream is the primary difference maker that moves you from dreamer to doer, and it is what usually stops people in their tracks and keeps them stuck. Until you break down your big dream into a series of manageable and achievable steps, you will never live in the reality of that dream. 

The best part? I've got an easy to follow process of creating the steps you need to take to bring your dream to life. 
Let's take a look inside Your Dream Blueprint. 
Here's my goal: you spend less time in a virtual classroom and more time taking action. Your Dream Blueprint was designed to be easy to learn and implement. 
Here's the overview of the 8 step process we will go through together:
Admit what is in your heart

Assign a category

Ask God for wisdom

Analyze your WHY

Assess the variables of resource, risk and reward

Accelerate momentum by planning small steps

Align with the right people 

Allow margin for the unexpected
It won't require much time to go through the course, but it will require your attention. And your dream deserves your full attention. 
A clear dream can help you
rediscover your purpose

.   

No matter how many dreams have or haven't worked out in your life, you have never lost your purpose, and there are always new dreams to dream.

This short course will guide you through a framework and a process to get clarity about your dream and an action plan to achieve it.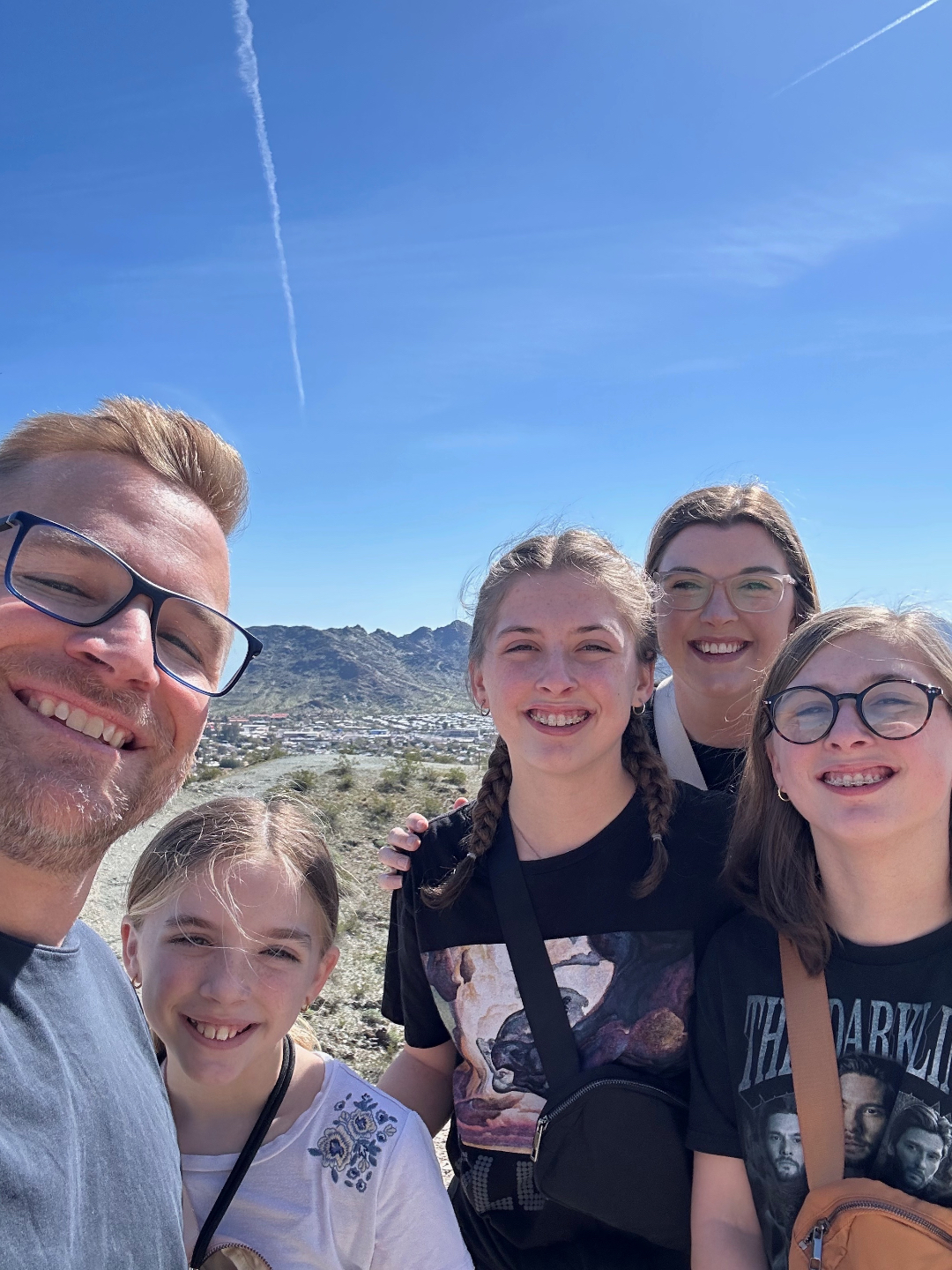 I want to help you
dream again

.

If I'm honest, it feels like I've learned this lesson the hard way. 

Several years ago, when I was the Worship Pastor at Elevation Church, I had a moment where I realized that my dreams on their own weren't enough to satisfy me. I was living in the reality of my professional and ministry dreams as I stared at awards and gold albums for Elevation Worship hanging on the wall, but none of them made me feel any happier after the initial excitement faded away. They were fun, and I was thankful for what they represented, but the dream itself wasn't enough.

That led me to my current mission - to help people rediscover who they are and why they are here. I'm talking about a deep and fulfilling sense of purpose in your soul.

I've coached hundreds of people through this process, I even wrote a book about it, and now I'm ready to help you do the same. 

I want to give you the practices to do that in your soul so that you love God with all your heart, mind, and strength. I also want to empower you with the practical tools to actually maximize the gifts and passions God has placed inside of you. You can actually live with purpose no matter what your dreams look like now.

And I'd be honored to help you rediscover that purpose.