Explore the ways we can work together. 
From onsite intensives, on-demand courses, to one-on-one coaching.  
The Joyful Leader Roundtable 
My group coaching program designed to help you rediscover your purpose and reignite your joy as a leader. I'll use my 20+ years of experience in executive level and pastoral leadership to help you work through the isolation, the fears, and the identity struggles most leaders face on an almost daily basis. This group provides accountability and connection as you learn how to maintain a healthy soul centered on Jesus while still being an ambitious and driven leader.
Apply for the Roundtable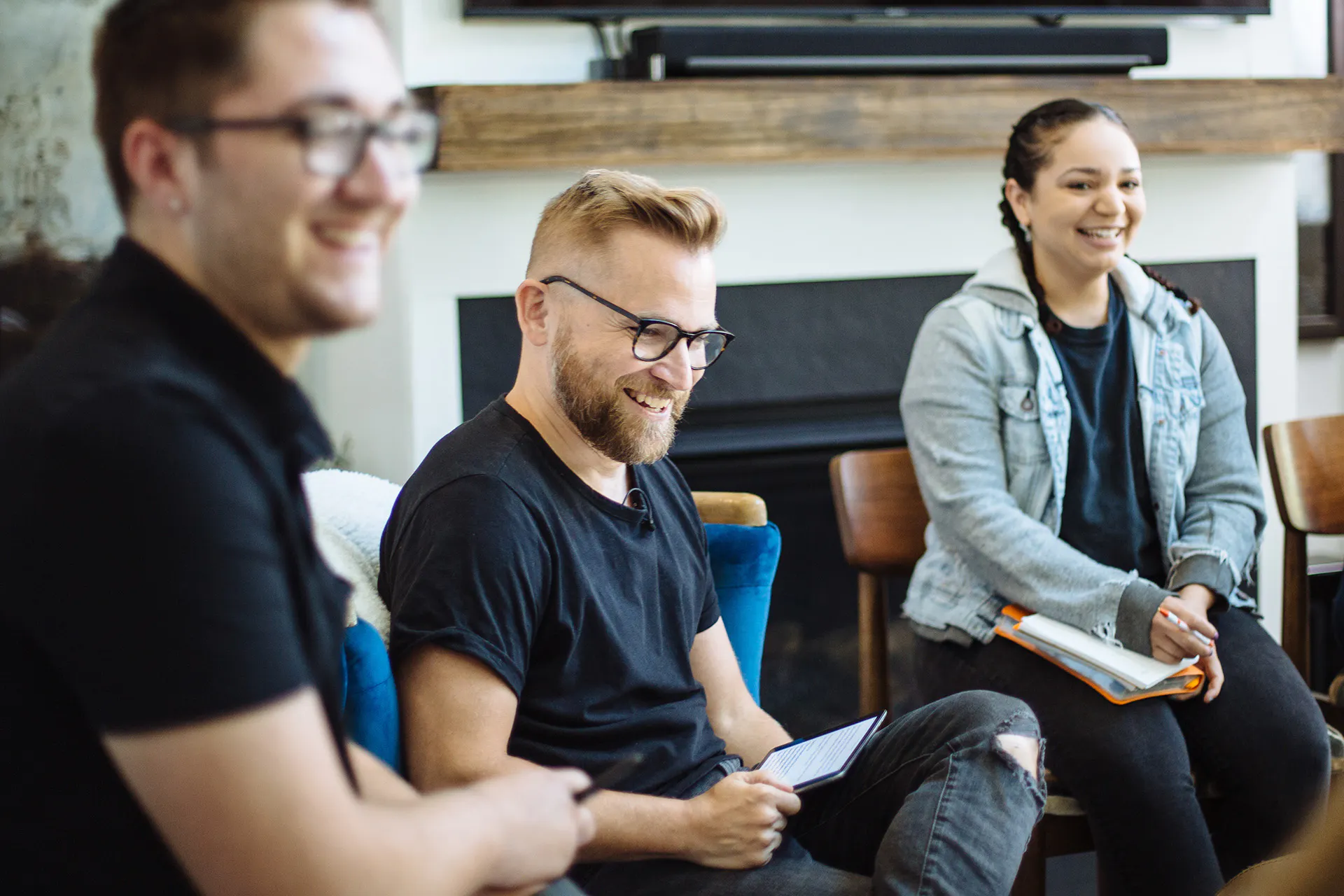 All Access One-on-One Coaching
A unique one-on-one coaching program designed to help highly driven leaders find healthy rhythms, peace and contentment in all areas of life. For leaders both inside and outside the Church who are navigating high pressure environments and competing demands on your time, this program helps you build your life around the right priorities based on your true identity and purpose. 
Apply for All Access
Onsite Intensive 
I'll come to you and teach your staff to bring unity, clarity, and develop a pathway to a healthier culture through prioritizing the things that matter. With 25+ years of ministry experience, I've developed  an approach rooted in maintaining a spiritual healthy life while pursuing excellence on all fronts.
Bring Wade to your Staff
Top picks from my

content library

.
I'm building a library of content that continues to grow week in and week out. From sermons I preach, to weekly episodes of his podcast "Dreamers and Disciples," I want you to have access to all of it. I hope you get a chance to learn through my perspective, style, metaphors, a deep love of Star Wars, and ultimately a love of God.